This is not another cream, scrub or massage. This is non invasive fat loss and skin toning technology.
Originating in Paris, the beauty capital of the world, Cryoskin 3.0 is now in Germantown!
We are excited to be the only location in Germantown to offer this safe and effective treatment. Cryoskin 3.0 uses sub-zero temperatures to destroy fat cells in the body. This treatment is best used for slimming, sculpting, cellulite reduction and toning of the body. From wrinkles on your face to cellulite on your legs and booty, we can treat problem areas anywhere on the body.
Unlike other treatments, Cryoskin 3.0 uses science that syncs with your body's natural processes. The hot-cold Peltier effect (see Slimming below) kills fat cells without damaging surrounding tissue. Cryoskin 3.0 increases oxygen supply that aids in collagen production, resulting in slimmer, toned and tighter bodies, and the elimination of fine lines and wrinkles.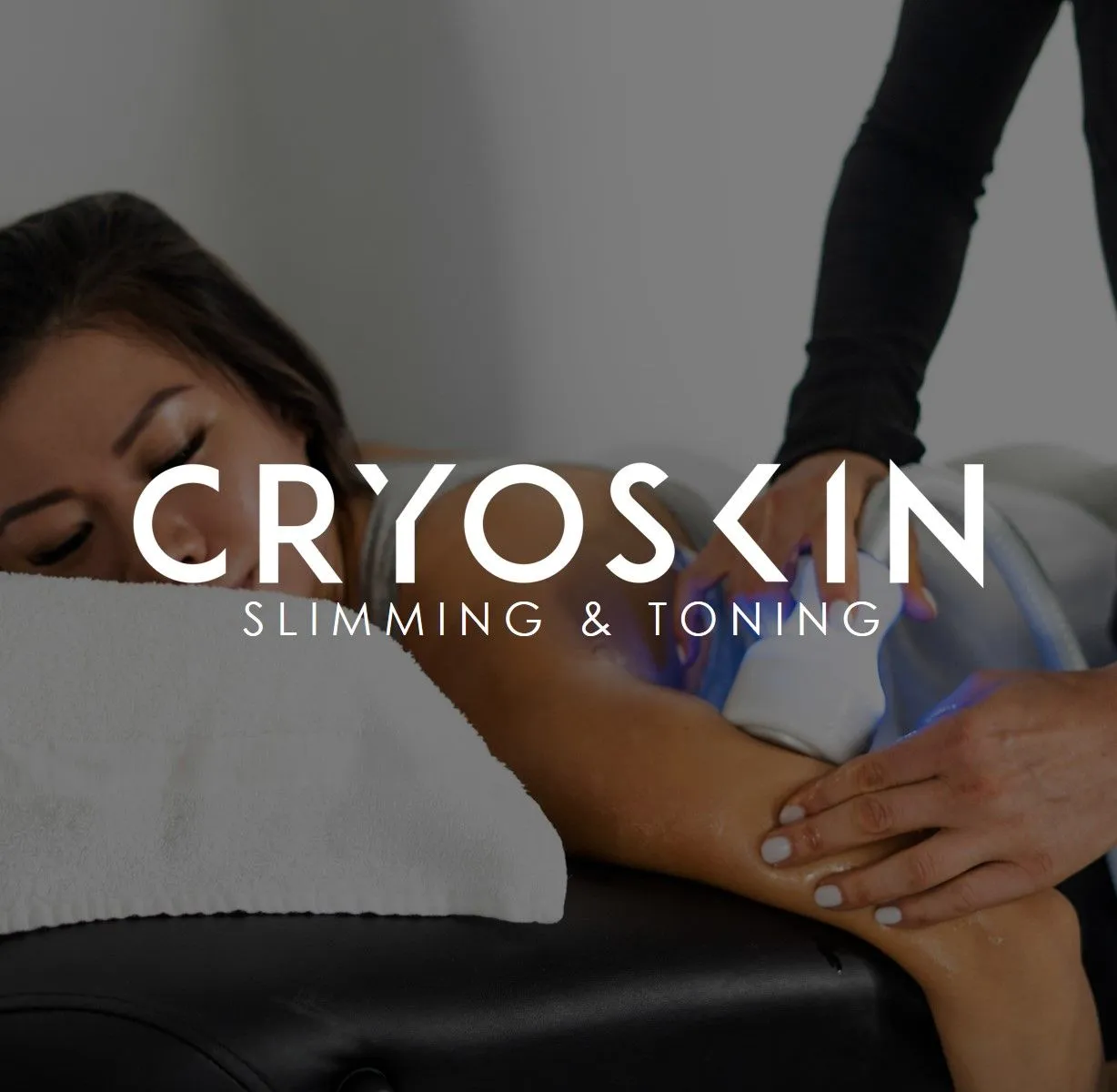 CryoSlimming
CryoSlimming uses cold temperatures to reduce fat. Customers usually lose over half an inch in the first 28 minute session But don't just take our word for it, see more results for yourself.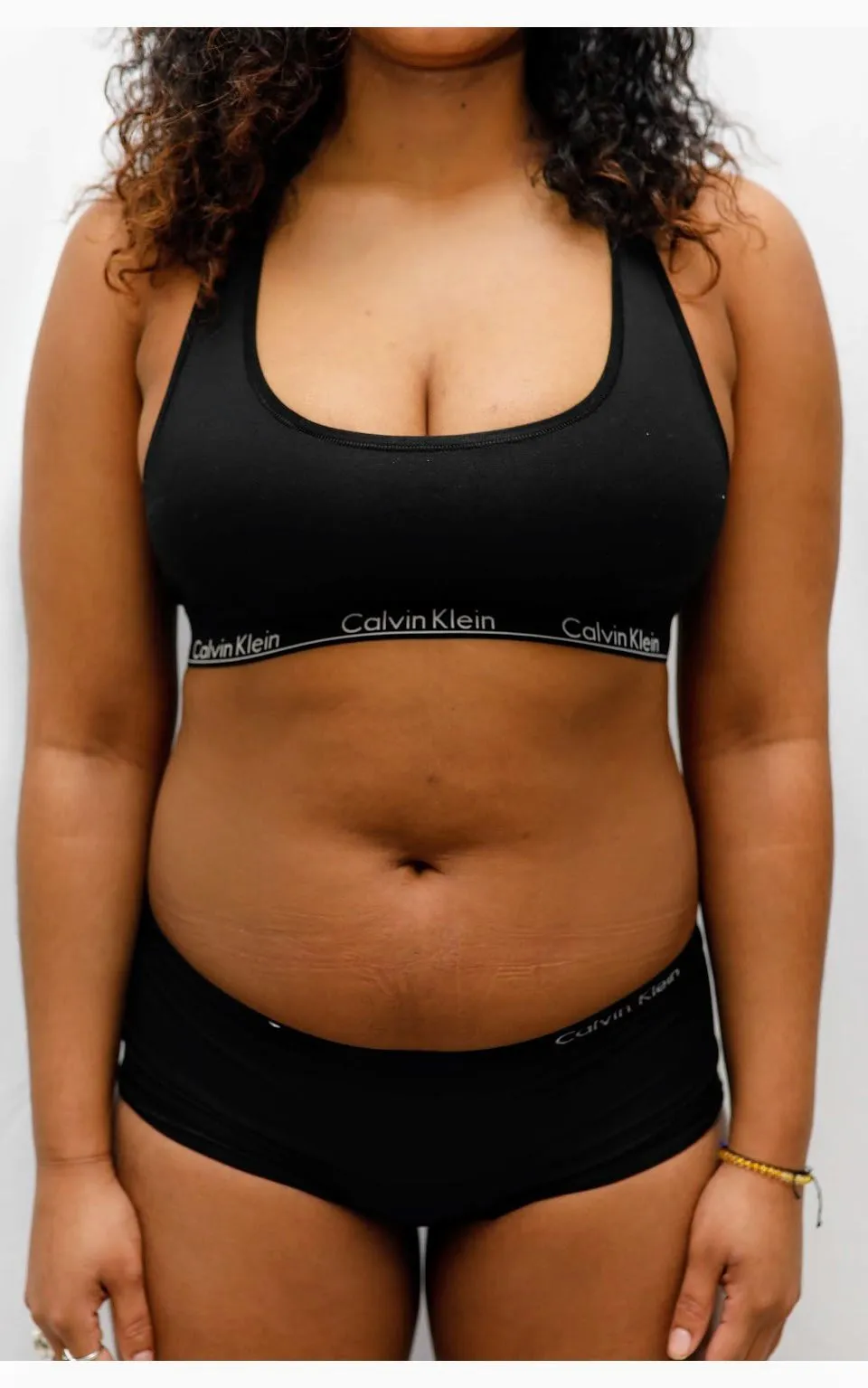 CryoToning Face.
CryoToning Facial treatments reduce the appearance of fine lines and wrinkles whilst improving your skin. The second picture was taken half way through a CryoToning Facial session and no filters have been added.
CryoToning Cellulite.
With CryoToning Cellulite, there's finally a real, non invasive solution to help you to reduce stubborn cellulite. When diet and exercise aren't enough, Cryoskin will help you to achieve the look you've been striving for.